The Necessity of a Full-Scope, Integrated PMS Solution
In today's digital economy, whether transacting personally or professionally, we expect immediate results. Take, for example, mobile banking – with two taps on your phone, you get a direct impact, ranging from the weather at your exact location to the amount of money in your bank account.
The same holds true for both hoteliers and guests. Hoteliers may want to know how check-in "rush hour" at 2 PM is going at the Front Desk and the status of rooms from Housekeeping, even while being stuck in a business meeting that may be dragging on too long. The system offers you a robust solution, as a manager, to stay in control and provides quick, informed direction to your staff. At the same time, guests may expect to get an instant update on their room bill while they pass by the Reception Desk on their way to have a massage at the spa.
Neither the hotelier nor the guest wants to wait – time is precious. When working as Operations Manager in a five-star resort, my previous challenge was to stay on top of daily operations with limited staff while giving personalized attention to our guests – which our clientele expected from a luxury boutique property in exotic Bali. All too often, I felt like I lacked the tools for real-time productivity and efficiency.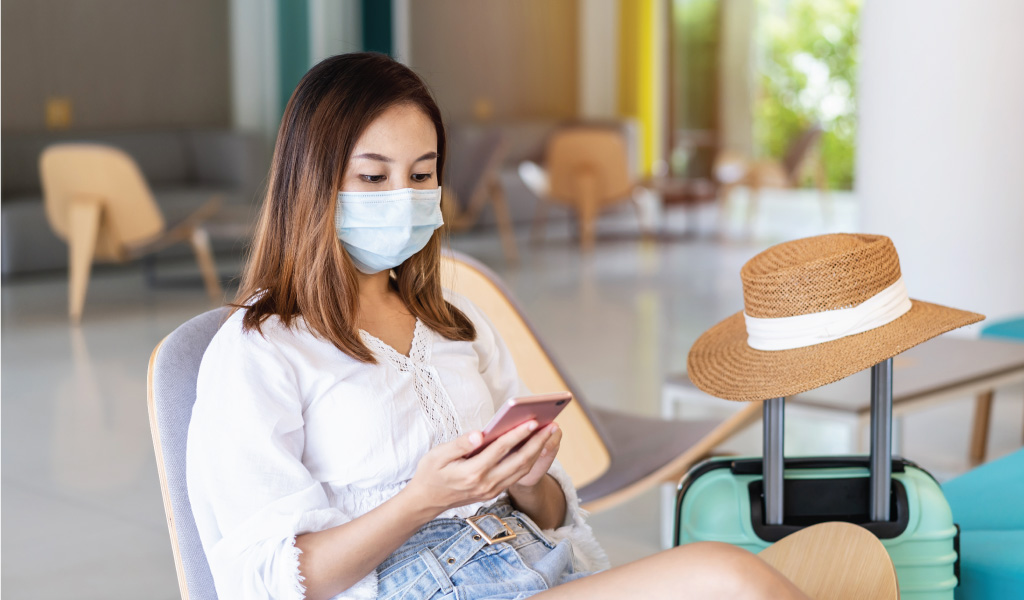 Operationally things go "wrong" all the time. And Heads of Department may attempt to "hide" behind excuses such as not being informed or perhaps occupied in an important meeting or project. Correcting these mishaps after the fact misses the point – the issue is taking effective, real-time action.
HMP 360, a leading PMS platform, takes these challenges head-on by integrating the needs and demands from both the hotelier and guest perspectives. It combines all departmental operations and revenue from POS and provides real-time information on what is happening in your resort. A vital part of this is user-friendliness which empowers operational staff, via HMP Mobile, to connect instantly and manage real-time updates and photo-upload functionality for ease of use and coordination.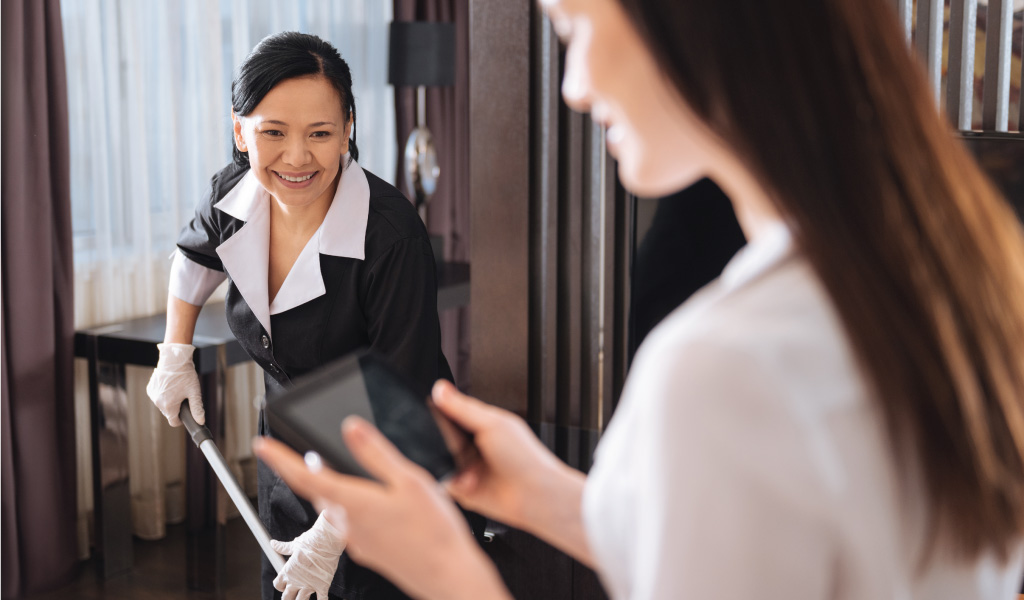 The alternative is older, clunky systems that may look good on paper but are not efficiently utilized by staff. Does your current PMS drive staff engagement or push them away in practice? For example, whenever housekeeping staff bypasses the operational platform and instead reverts to WhatsApp or an alternative channel, the result is limited intel to the Housekeeping Manager who will not correctly direct and coordinate his or her team.
In the end, hoteliers want to stay informed and be productive. They do not want to sit behind their computers and look endlessly at numbers. A good PMS saves managers time and frees them up to spend more time on the floor practicing hospitality with guests and training and engaging staff.
HMP 360 saves you time and money while engaging your operational staff and managers with leading-edge technology in a user-friendly interface; it delivers real-time results that help you increase guest satisfaction and improve bottom-line outcomes.