360-degree cloud-based hotel management platform, designed
for superior operational performance and management efficiency.


PMS, POS, reservations, F&B, dashboards & analytics, asset management, finance, guest portal and more


Integrated web & mobile applications,
tablet enabled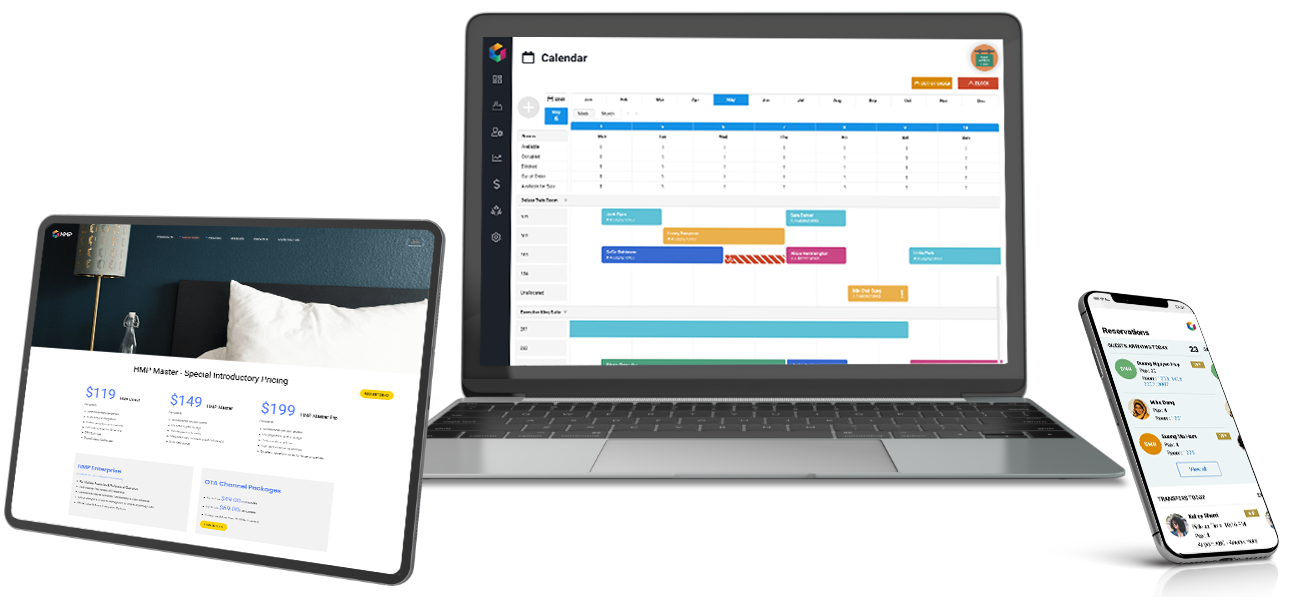 Tailored for boutique hotels & lodges

Full technical support, hosting, security

Simple & intuitive usability

Our Solution
HMP Master™ is a comprehensive PMS solution which empowers owners, managers and key stakeholders with the latest tools and technologies to manage their hotel and lodge assets more simply, efficiently and profitably.

Your Goals
HMP Master™ enables you to focus on your higher goals of increasing guest satisfaction, employee engagement and responsible, profitable hospitality.