The Integrated Human-Technology Approach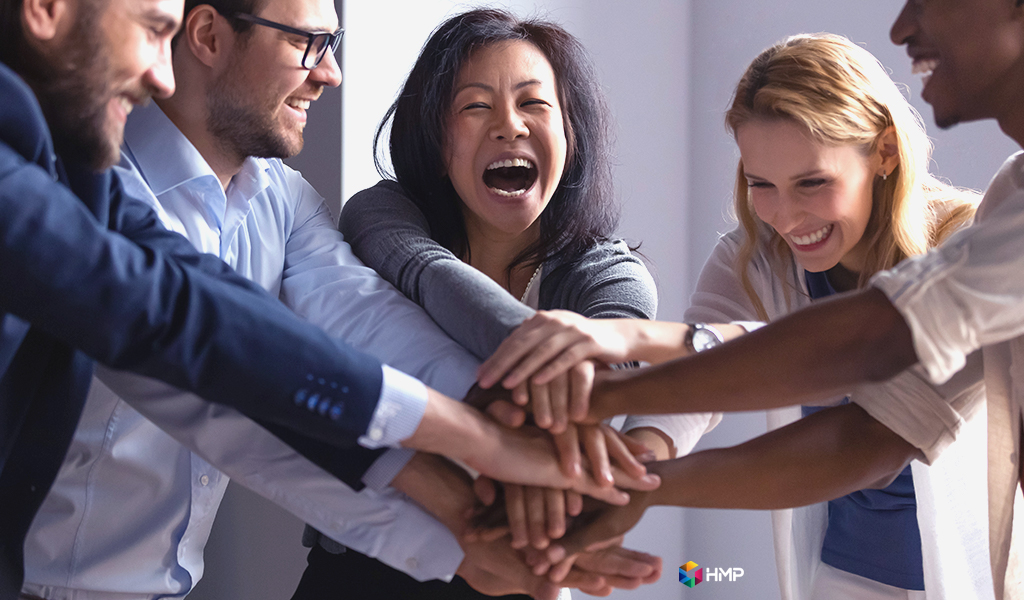 What defines success, and how is it achieved?
The biggest challenge of the modern hotelier is managing inventory and hotel facilities to enable a profitable outcome for all stakeholders. The best hotels maximize RevPAR and repeat guests, which in turn lowers marketing costs.
Hospitality Sales Teams succeed when they have access to accurate data from both operations and finance, such as average spend per guest, per nationality segment. Other areas include average F&B plus hotel facilities spent by market segments, source of guest bookings, volume and timing of these sources, incentives, and mix of the market by family, couples, singles, groups, and LGBTQ+ guests.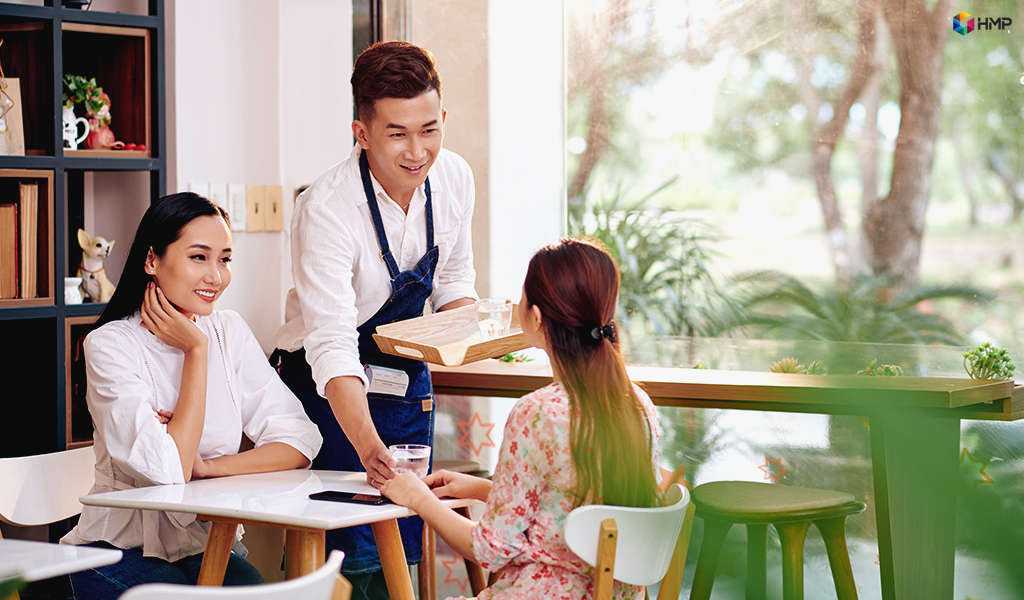 How can one access accurate, real-time analytics?
Historically, our information has had to be laboriously collected, as many of our Sales, Finance, and Operations functions are separated by a lack of linkage between systems.
Introducing a New Tech Solution
With HMP, we have equipped our Sales Team with the most up-to-date, accurate linked information, enabling our sales approach to be more focused and planned on a real-time basis.
With HMP, we have the capabilities we need to make a marketing winner:
Promote services and facilities to get the highest average spend with instantly available information.
Generate greater control of our rooms mix by spending time on the most productive segments and identifying untested opportunities to improve revenue.
Design promotions that represent our market mix – i.e., if we have 30% of the market representing families with kids under 20, we can design activities for this market.
Track the productivity of each Sales Team member on a daily basis, allowing us to measure the conversion of business more accurately and frequently.
Understand guest consumption more accurately, with the ability to re-design F&B menus and Spa & Wellness offerings to fit demand.
Forecast 30, 60, and 90-day trends to help management focus on building revenues and managing costs.
Enable our PR Team and Reps to focus on awareness in target markets.
With dashboards, analytics, reports, guest database, mobile staff portals, and a guest-facing app, HMP offers a fully integrated platform that effectively harnesses all staff as active supporting participants in the ongoing Sales and Marketing efforts of a hotel, from housekeeper to General Manager, from the Finance Team to Owners and Stakeholders – instantly.