Increase digital touchpoints with your guests with this guest-facing app.


Through HMP Master, customize
and send your guests digital letters.

Guests view their bills
and track ongoing orders.

Guests view their booking
details and hotel information.

Post upcoming events, travel tips, alerts, and special offers on your guests' bulletin board.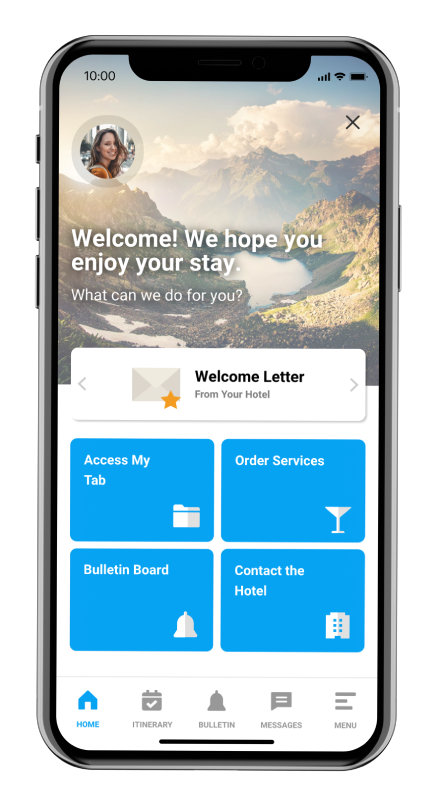 Guests add people to their reservation
and send messages to their party.

Guests refer their friends to your hotel
and send them special offers from you.

Through the Contact Center, guests send compliments, complaints, requests, and direct messages to the GM.


Guests complete a hotel feedback
survey at the end of their stay.


Guests can send messages to the rest of their party,
and can easily add people to their reservations.

The contact center is your ticket to a stellar guest review.
With the ability to send compliments, complaints, requests, and a direct message to the GM, you'll know how guests are feeling in real-time.
You'll have the opportunity to respond, and mobilize your staff to meet your guest's every need.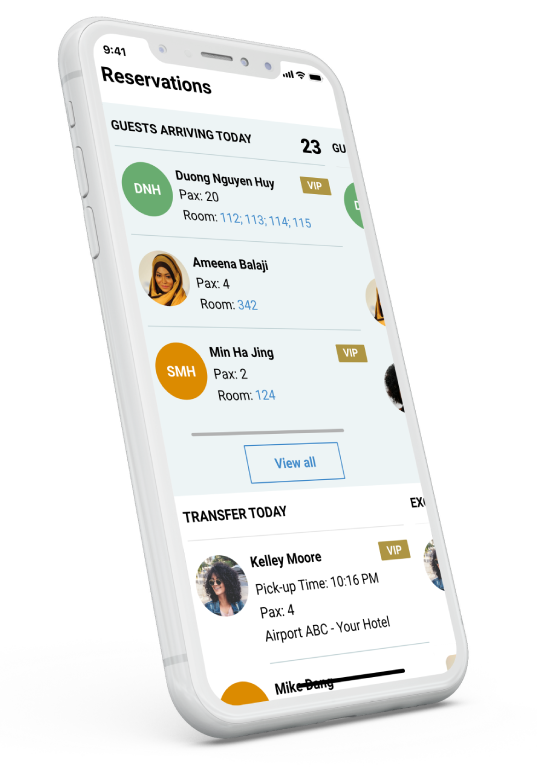 Build your brand with a beautifully crafted information page.
You can post photos, your story, room types, location and points of interest nearby.

Upon check-out, guests will receive a survey,
customized by you, about their stay.
This quick, yet comprehensive feedback flow lets you know what you did well and where to improve.

Last but not least, guests can refer their friends to your hotel, an easy way for you to gain new clientele and generate repeat business.

Digitalize and elevate your hospitality experience to meet the demands of today's modern guest.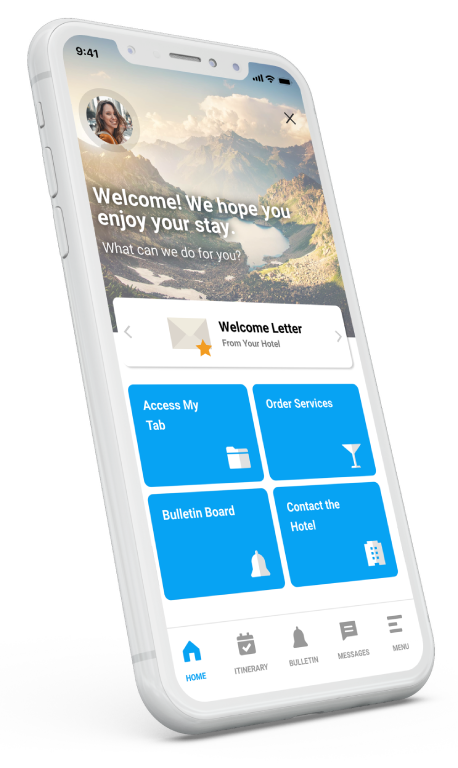 TravelX is included with all product subscriptions.