"Change is the law of life and those who look only to the past or present are certain to miss the future."
John F. Kennedy

Change is hard
Your hotel may use many systems that your team is used to: PMS, POS, channel manager, various excel sheets and more.
Change may seem hard. Our team is there to assist you and ensure that you are up and running with HMP in no-time!

Data Migration
Our dedicated tech services team helps you with data migration to ensure your HMP account has existing booking information.

Training
Our video reference library empowers your team to get up and running quickly. Besides, HMP is intuitive and user-friendly.

Support
Our customer service team makes sure your questions are answered and resolved quickly!

Results Driven
Your success is our success. Enjoy the benefits of our game-changing solutions.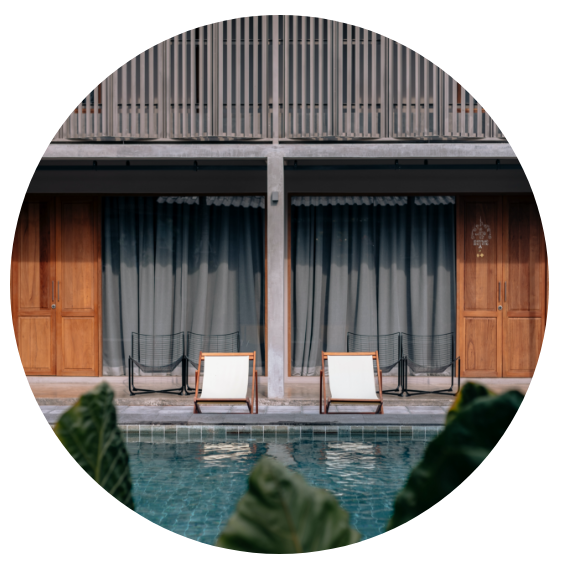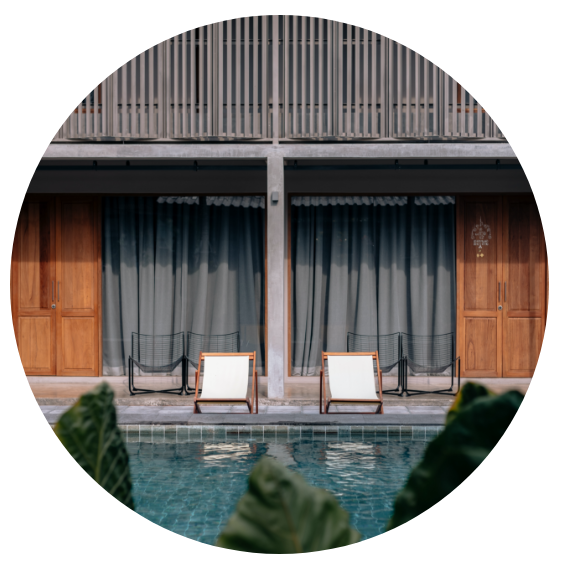 Who We Are
We are an experienced team of hospitality and travel business leaders in partnership with seasoned tech entrepreneurs who are passionate about impacting the hospitality industry.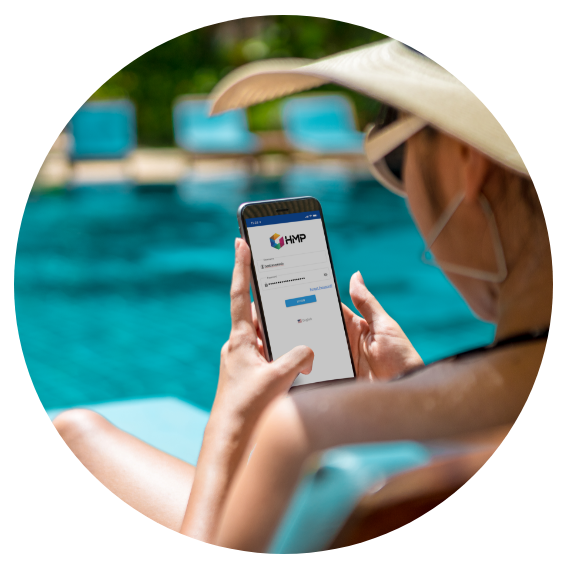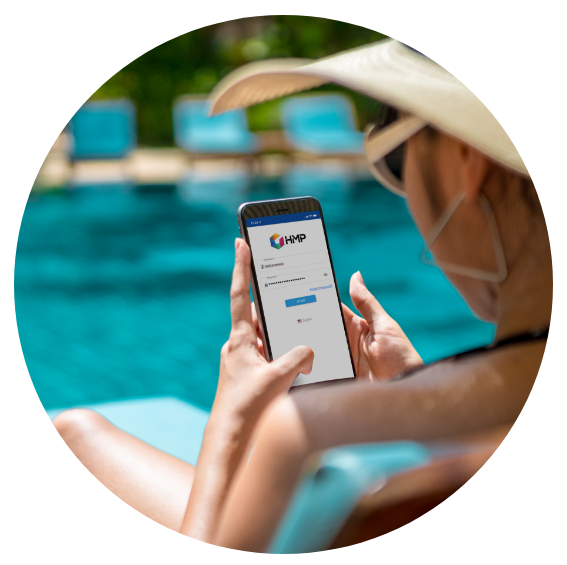 The 360-Degree Hospitality
As lodge owners and operators, ourselves, we understand the pain points you may face – limited resources, piecemeal systems, or costly solutions. HMP, a comprehensive, integrated platform, delivers on simplicity, efficiency, productivity and value for money.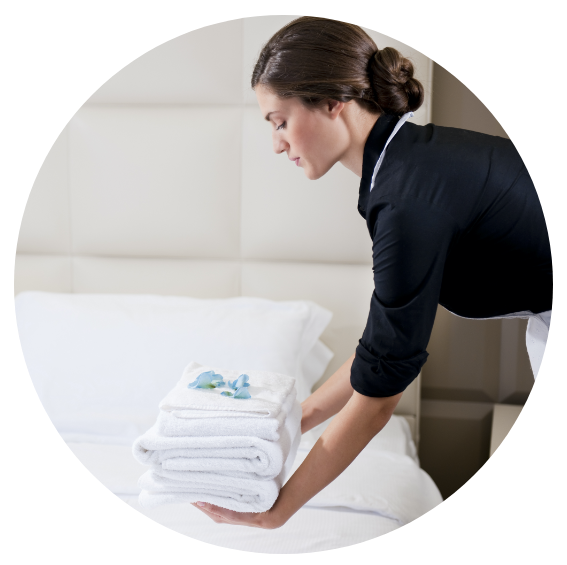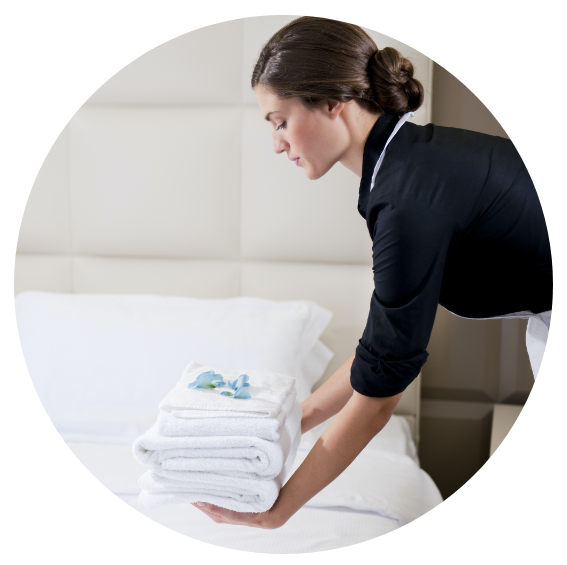 Products
We employ the latest technologies and digital tools to deliver an integrated hospitality PMS, tailored to boutique operations, simple to use and yet robust so you can efficiently manage and improve hotel performance.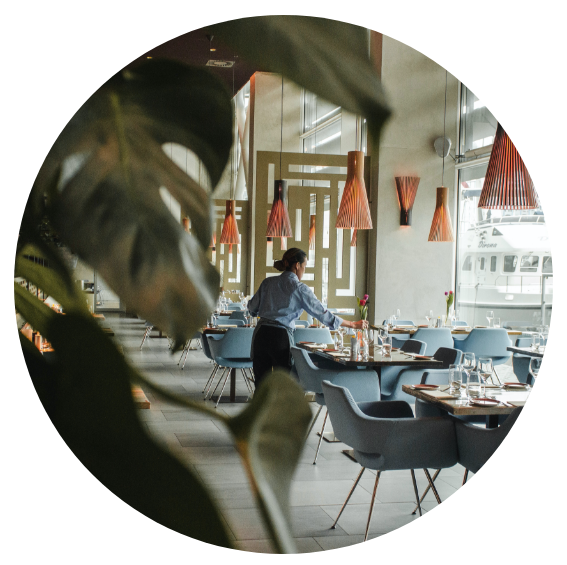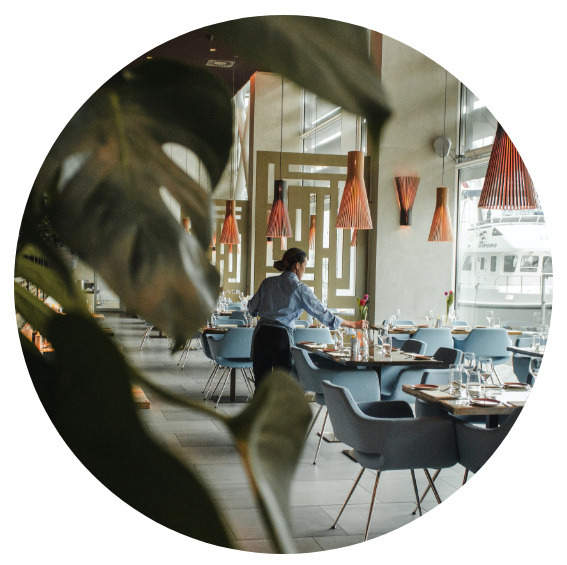 Service
Our dedicated technical support team ensures that you are always up and running without IT hassles and our marketing team provides you with best practice success tips.