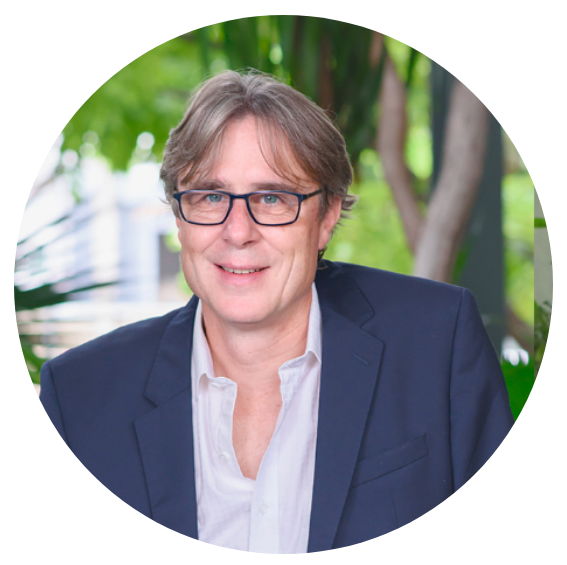 Willem Niemeijer
Co-Founder & Partner
Passion for travel has been in Willem's blood at a young age. His professional career in the travel industry started with selling airline tickets at a student travel organization in the 1980s. He moved to Thailand in 1987, during "Visit Thailand Year."
In 2007 Khiri Travel created a charity organization, Khiri Reach. It ensures that 100% of donations go to the projects.
In addition to Khiri and YAANA, Willem is involved in GROUND Asia, specialising in service-learning projects for schools and universities; Naruna Retreats, providing personal leadership development; and HMP Master, a new cloud-based solution for boutique hotel management.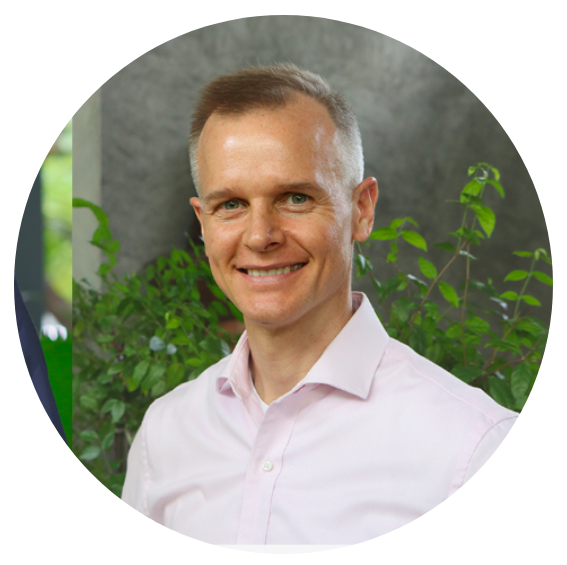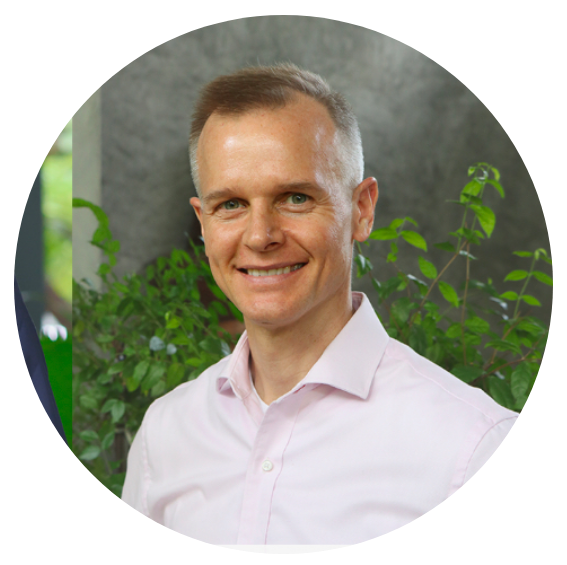 Mark Remijan
Co-Founder & CEO
Having spent 30 years in Asia, Mark loves all things business especially as it pertains to the travel, tourism and hospitality sector — delivering exceptional service value to guests, and brand differentiation and bottom-line results to business through innovative business models, performance-driven management, strong corporate values and sensible technology solutions.
A graduate in mechanical engineering from MIT and an MBA in Finance from the Wharton School, Mark considers life, business and community as the best classroom for lifelong learning which he embraces with gusto and also that of failure as a trusted, honest friend. Mark speaks seven languages to varying degrees of proficiency.
Driven by the vision and grounded in values, Mark seeks to make a difference in the world far beyond personal achievement, but more importantly team and sustainable business success while helping to tackle significant issues facing the world such as climate change, environmental and agricultural degradation, poverty and equality.
Mark is a business partner with Willem on the YAANA Ventures level.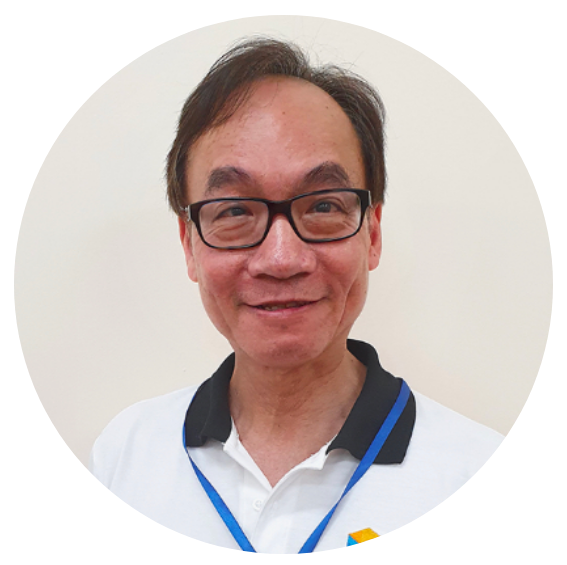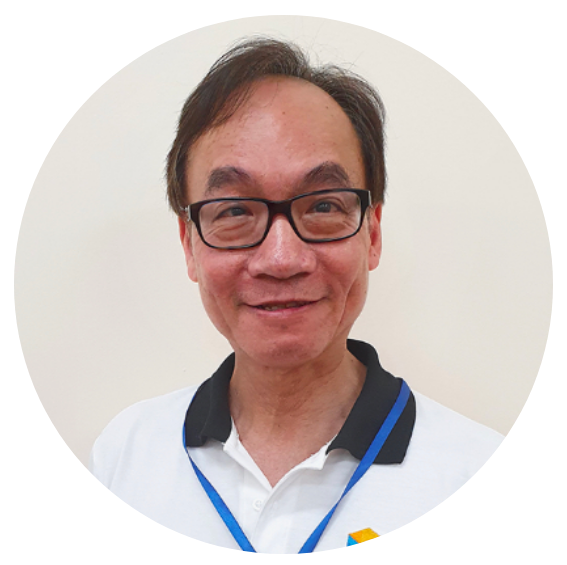 Henry Pham
Co-Founder & CTO
Henry is passionate about using technology to solve critical business issues. He previously founded an IT consulting firm that developed large scale solutions in the supply chain, HR, real estate, and food supply for medium to large businesses.
He believes that technology, if used correctly, can enable business breakthroughs in sales, marketing, operations and the bottom line. His ultimate goal is to help businesses save time, and make better decisions to deliver the best service to each customer. Advancements in artificial intelligence, big data, mobile, IoT and cloud technologies are essential tools to make this goal a reality for businesses of any size.
With HMP, Henry plans to deliver breakthroughs in hospitality management – from operational efficiency to profitability, from employee engagement to retention, from superior guest experience to top-line growth. The future of hospitality management is already here.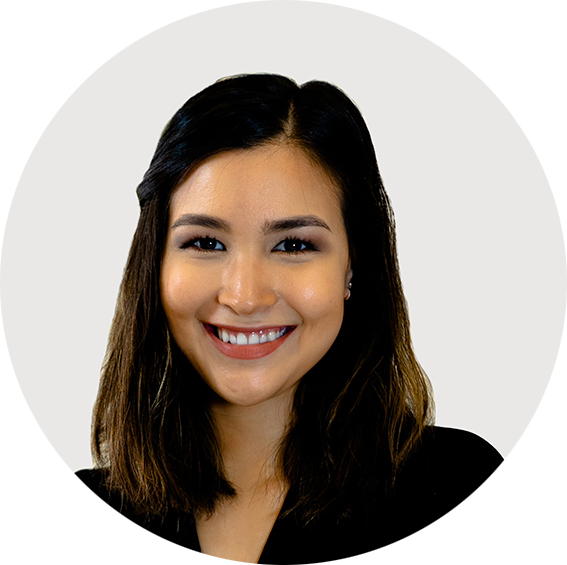 Kimberly Remijan
Vice President, Product & Operations
Kim graduated with a BA from the University of California, Berkeley, where she fostered a keen eye for detail and a love of the creative process.
Her professional focus is on optimizing the user experience in technology, enriching teamwork through interdisciplinary conversations, and promoting a culture of diversity and inclusion in the workplace.
With her zeal for natural and designed landscapes, she can be found enjoying the outdoors in her freetime, or volunteering at the SF-Marin Food Bank.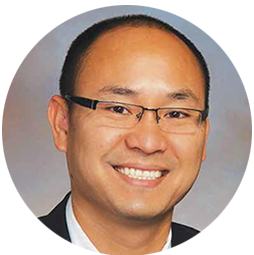 Eric Nguyen
Senior Account Manager
Eric has work with the technology industry for the past 20+ years with knowledge of application development lifecycle, the structured analysis, database concepts, networking and telecommunication.
Graduated from UC Davis, California with a Bachelor of Science degree, Eric has experiences with database development and product implementation.
Currently residing in Vietnam to work with the Development team as a product manager to support the implementation of HMP 360 world wide.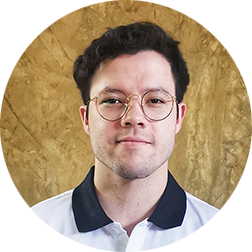 Moe Chanpreda
Senior Success Advisor
Moe graduated BA from Monash University, where he developed an interest in Human Behavior and Business Psychology.
Coming from a hospitality background, he understands the challenges of the business and strives for more efficiency. He strives to communicate with people from different backgrounds and walks of life – for hotels to thrive.
His professional focus is to optimize the onboarding process and provide support in all aspects of HMP.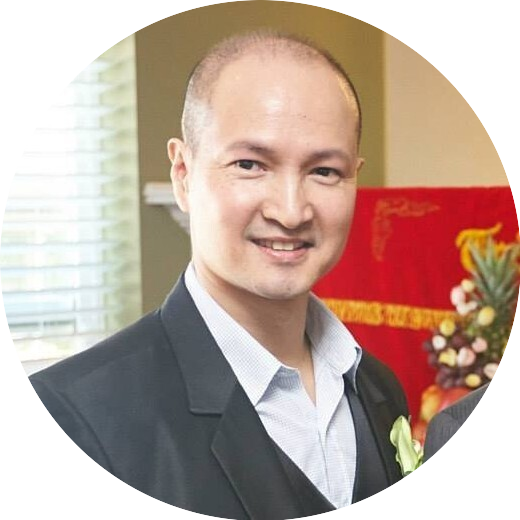 David Tran
Technical Support Manager
Upon graduating with an Electronics Engineering Technology degree from DeVry Institute of Technology, David began his career in the semiconductor manufacturing industry in San Jose, California.
His expertise as an installation engineer with over a decade of experience brought him to several countries spanning Asia, Europe, and the US. David's knowledge of technology, business acumen and extensive international travel fostered his passion for using technology to advance interpersonal communication and business efficiency.
Outside of this, David is a partner in a destination Sushi restaurant business in Ho Chi Minh City, which he co-founded in 2015.