Subscriptions – A More Profitable and Resilient Model for Hospitality Brands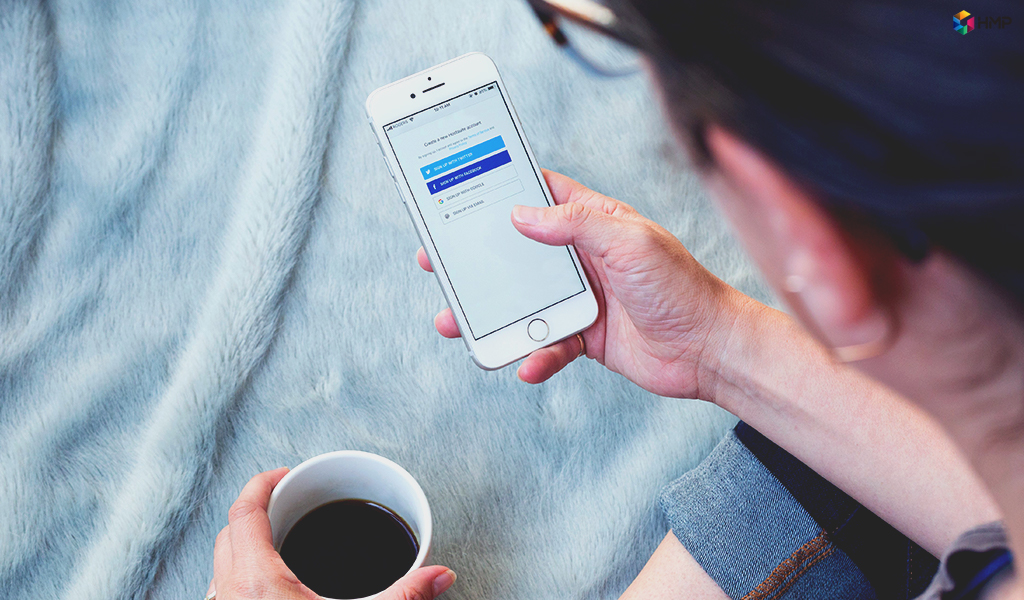 Hospitality brands that create loyalty through subscriptions are more likely to be profitable and survive downturns
Loyalty is an emotion. It's not about money
– Ken Scott
Having a subscription business model during the Covid downturn has been a lifeline for many hospitality brands. A loyal base paying regular fees keeps cash coming in whatever the crisis.
In the US and Europe, the subscription economy has seen a 350% surge in the last eight years, growing at an average of 26% per annum, far outstripping the 'normal' economy.
Outside of hospitality, Spotify, Amazon Prime and Netflix are subscription giants. In travel, subscription and loyalty models have been around in the aviation and hospitality industries since the 1980s. The pioneers included American Airlines, United Airlines, Holiday Inn, Marriott and Hilton.
Today we are witnessing a new era of subscription growth based on millennial consumption needs.
More than a fiscal transaction, subscriptions are a mutually beneficial relationship. The under-40 demographic today particularly likes the subscription model. They want personal recognition and quick fulfillment. They don't want to wait for points to mount up.They need engagement in real time. They want an impressive experience. They want to belong.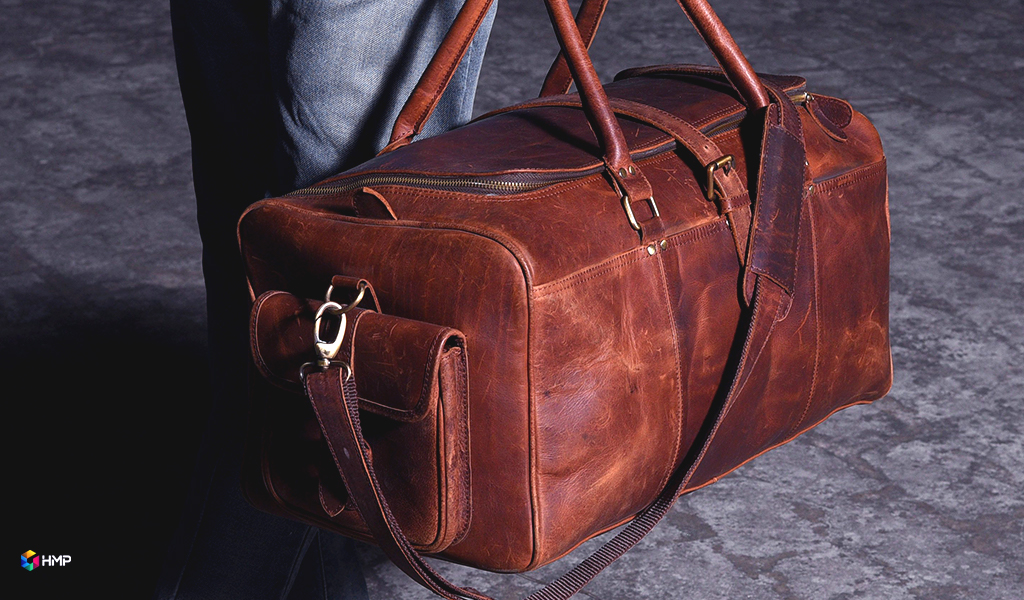 The under 40s age group is also much more open to the idea of paid loyalty. And it's not just about money. The indicators of success for subscription hospitality businesses are measured by member retention and levels of engagement. Therein lies real value.
Subscribers today don't really care about points, tiers and levels. That's old school.
A 2019 report suggests that on average, consumers in developed economies belong to over 14 loyalty programs, but are active in only six. A separate 2017 survey showed that around 54% of loyalty memberships were inactive.
Here are some realities to consider when trying to sign up a customer to a loyalty program or regular subscriptions:
1. Price is almost irrelevant.
Guests want value more than the lowest price.
2. Genuine upgrades are essential.
Fake or tenuous upgrades alienate guests.
3. Don't treat all guests the same.
A family of five have very different hotel needs from a single business traveler. Only try to upsell if it meets a genuine need or interest your guest may have.
4. Don't hand out elite status for free.
Retain elite status value by positive discrimination.
5. Create partnerships and leverage other brands.
For example, work with payment card companies, even local restaurants; use them as proxy customer acquisition channels./p>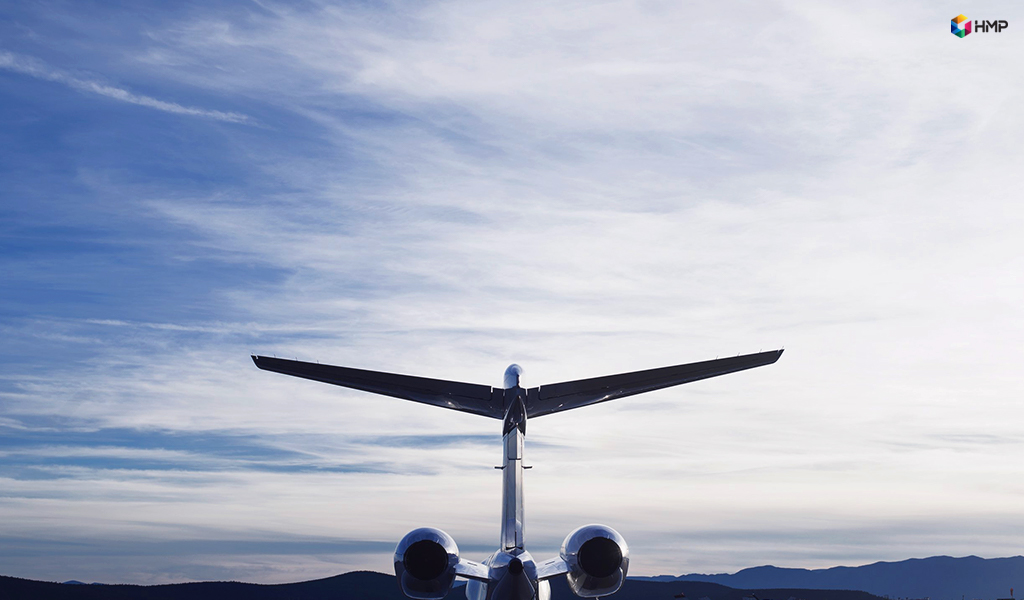 6. Partner with aviation loyalty programs.
Use their brand. This may give you access to new customers that would be otherwise unreachable.
7. Create your own loyalty program.
For example, leverage travelers' pre-qualified status with other hotels, airlines, wine clubs or fitness brands etc.
8. Consider 'share of wallet'.
You should target the business traveler who is making 30 business trips a year; he may already be staying with you on 20 of those trips; so there's 10 more available to target, unlike a business traveler who only travels five times a year, but always stays at your hotel.
9. Create moments of joy.
Organize your database so that your staff knows how to welcome each guest by name. Then 'wow' them with things such as their preferred brand of wine or newspaper in the room.
10. Revenue management and loyalty need to work closely together.
For example, using forecasts, government research, city event calendars and the like, you can target the right potential customers with the right price at the right time.
The beautiful thing is, HMP Master also uses the subscription model. Hotel managers and owners can make hospitality management easier through any of HMP's subscription options here.