Digital Touchpoints with Guests: Who Cares?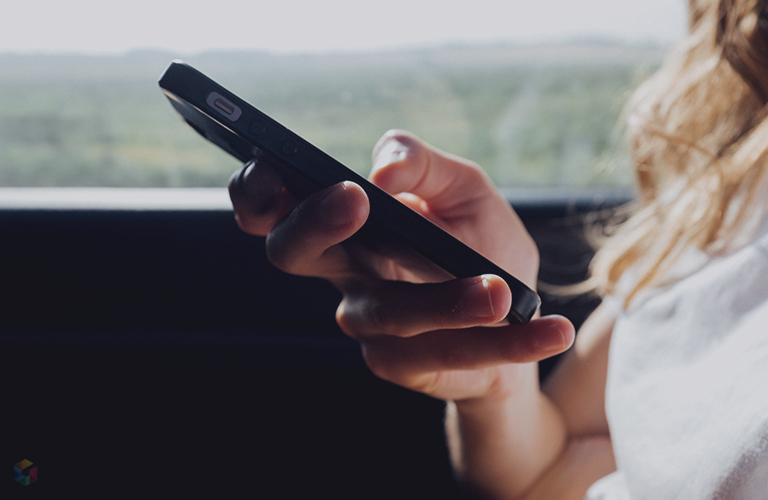 Evidently, guests do
Guests increasingly crave a high-quality, personalized experience. While mobility remains the top technology concern among guests, hotels are taking a comprehensive, holistic view of technology and the customer experience, looking at ways to use digital services to facilitate high-touch engagement while enabling guests to interact with staff as much or as little as they want to.
Capture digital touchpoints with your guests, optimize service delivery, strengthen your brand and grow your bottom line with these Six Tips:
1. Increased guest satisfaction.
Digital service delivery to guests is an important, growing trend in hospitality management. Online check-in, check-out, digital access to guest reservation and folio, online orders and service requests, feedback and complaint center expand your service delivery options. Your guests will love the choice and sense of control, thereby increasing satisfaction and loyalty.
2. Direct communication channel.
Empower your guests with a direct communication channel with your hotel via their phone, and deal with and resolve problems in real-time. Take advantage of service delivery options and revenue-generating opportunities while guests are on the property. Notify them of specials, key information and events. Digital 'welcomes' before arrival and 'thank you's' upon departure reinforce their feeling of hospitality.
3. Personalized services.
Delight your guests by adding special touches to services and offers based on individual guest profiles as captured in your digital guest database. This increases revenue while on the property as well as building guest loyalty.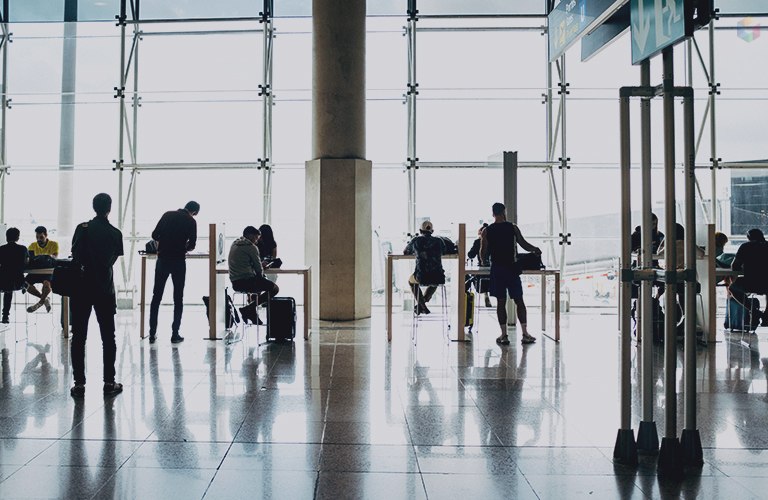 The ability to engage, acquire and retain hotel guests by utilising data on customer's unique preferences may be one of the most significant advantages that hotels have over OTAs.
4. Guests as brand ambassadors.
Happy guests are motivated to give back. Make it easy for them to use technology to refer their friends, share their experiences and become a brand ambassador of your property with a simple click of a button on their smartphone.
5. Repeat clientele.
Incentivize your guests to return and book your property directly with special direct booking offers and eVouchers received upon check-out via their mobile app. Do not make them go through an OTA or third-party intermediary for their next stay.
6. Surveys and guest feedback.
Hearing direct, honest feedback from your guests in real-time is invaluable. Make it easy for them by providing a simple to complete the digital survey right after check-out. Use this feedback to improve service delivery, encourage staff, and provide training opportunities.
Apps, in particular, are increasingly important in the way hoteliers manage the services they provide to their customers and can now control many aspects of the guest cycle and experience.