Differentiating Yourself in a Crowded Market
In his eponymous book, Simon Sinek advises us to start with why.
Everyone knows what they do and how to do it. But most successful companies have one thing in common: they know WHY they do what they do. This powerful principle builds strong brands, motivated teams, and resilient corporations. Whether you manage or own a hotel property, you know what you do (sell beds, perhaps some food) and how you do it (the relentless pursuit of highest ADR and highest occupancy).
Your competitors have the same goals and think the same way.
How will you differentiate yourself?
For starters, ask yourself, why would your guest choose to book a room at your hotel over your competitors?
If your answer is the price, you are likely sacrificing ADR for occupancy, and OTAs will gladly drag you further down the rabbit hole of price competition.
OTA's reduce hotels to amenities and features, leaving guests to choose lodging based solely on price and (often manipulated) reviews. How can you stand out, demand higher rates, and gain loyal clientele in this crowded, competitive market?
The first step to getting there is to ask yourself why people travel to your destination. It is likely not because of your hotel. There are very few hotels in the world that have that distinction. The ones that do have built their business on the answer to their why. With that question answered, they are able to charge what they want for their rooms.
Many 'destination hotels' had this forethought when they built their property. It's not too late for you to answer this for yourself, even with competitors nearby. Even if they are more well-known or their amenities have an edge over your hotel, you can still stand out.
The answer lies in the question: why do people travel to your destination? After your guest's check-in and drop off their luggage, where do they go next? How are you involved, and how can you create additional revenue channels in this area?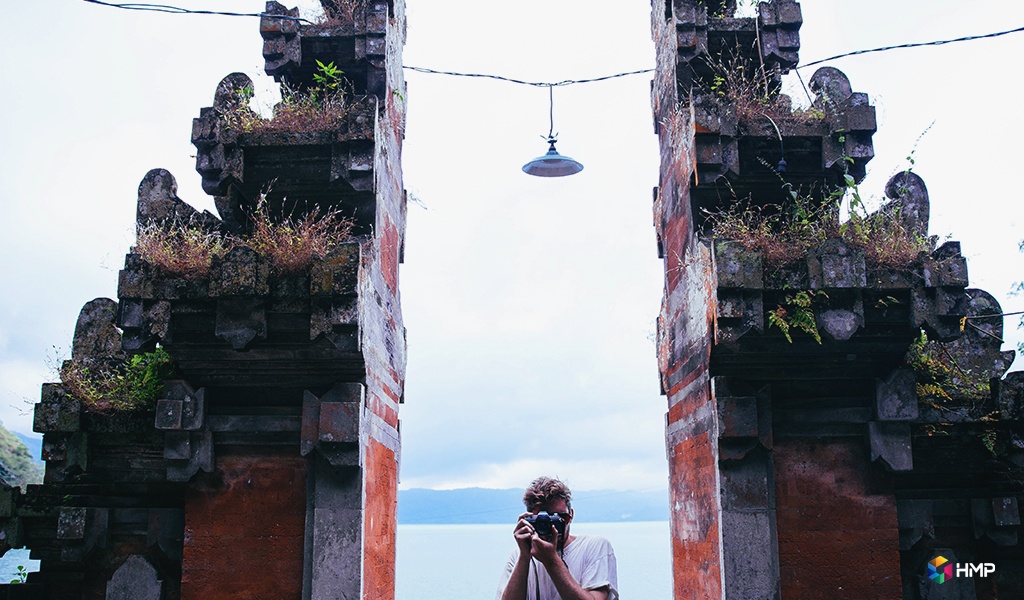 For example, if guests choose to explore the city, do you have guided tours of your neighborhood?
If not, are you engaging your guests in another profitable way? If you are close to public transportation, you can easily connect to tour providers that may be on the other side of town. Your staff can help guests get on the right train and have them picked up on the other side.
Perhaps the first example does not pertain to your hotel. Are you involved in the promotion of local culture, nature conservation, or community development? If your answer is yes, congratulations, you are scoring big points. Take that a step further and figure out how you can engage your guests and have them play a more active role in this vital work. In doing so, you can develop relationships with your guests that transcend the walls of your property, and will last long after they check out.
Your action plan, of course, depends on the location of your property, but answering your why will give your potential guests a value proposition that is beyond amenities and features. You will also be firmly on the path to differentiating your revenue mix, becoming less dependent on OTAs, and growing interest in direct sales.
HMP Master can help you measure your success on this journey to differentiation with dashboards that show revenue mix in real-time. Increase digital touchpoints with your guests before, during, and after their stay, and maintain profitable and active relationships with your wholesale partners.