12 Predictions for the Future of Travel & Tourism
To those who said the virus will not change the world,
you are wrong.

Over the past few months, there have been countless disruptions. The hospitality industry is still reeling, with plans being thrown out the window, as the rest of the world hits the breaks on all business movement.

When the engine revs up again and the wheels begin to turn, what can we expect to see?

My background in Asian tourism has given me insight into the larger global travel industry. Here are my forecasts for international tourism.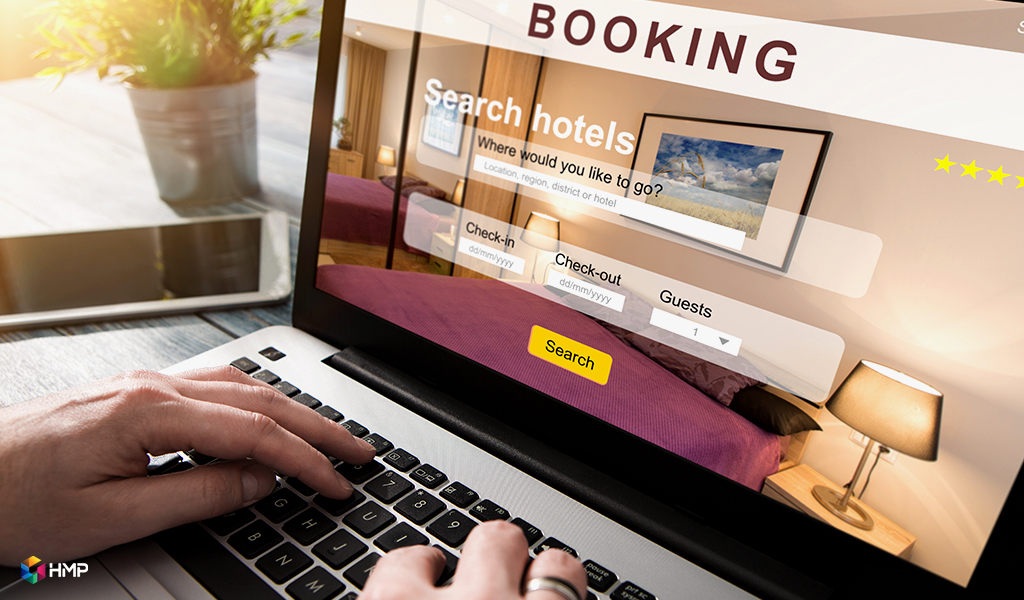 Coronavirus will dissipate, becoming less deadly, but will not disappear.
Due to the threat of virus resurgence, a number of countries will restrict inbound and outbound travel. New Zealand and Australia have already begun discussions around border closure for the next 12 months.
Domestic tourism and travel will EXPLODE.
Family travel will also boom. The decision-makers? The kids! Gear activities and menus around them.
Active and experiential vacations will be emphasized more than ever before.
Hotels have a firm grip on their room inventory, offering the best rates only on their own websites and social media profiles.
OTA's will finally lose their stranglehold on hotel bookings and their huge 25% commissions.
Unfortunately, travel agents will see further business decline post-COVID-19. Potential travelers will turn to the internet for their holiday plans.
Green travel and sustainable tourism will see record volume growth, with the traveling public shaken by the effects of a stagnant world.
Business travel and daily commutes will decline as companies and employees embrace work-from-home. Many corporate businesses will shrink to 4D3N (4 days, 3 nights) workweeks, while leisure-related business increases to 3D2N.
In-person meetings and trade shows will continue to exist, while video conferencing and webinars will surge in popularity.
As domestic and family travel grows, 5-star hotel occupancies will decline. Mid-range hotels will see the fastest growth.